03-28-2011, 01:17 PM
CF Beginner

Join Date: Feb 2011

Posts: 1
Electrical Short & Fire in the Cab - 2004 Silverado
---
Alright, well, my truck had an electrical short in the cab, started on fire and I have bought it back from the insurance company. The fire looks to have started behind the glove box. Both airbags are still good, but a lot of the dash has melted.

I'd like to fix it myself, but I'm not much of an electrician. I haven't began to dig into this yet. Any ideas on a starting point?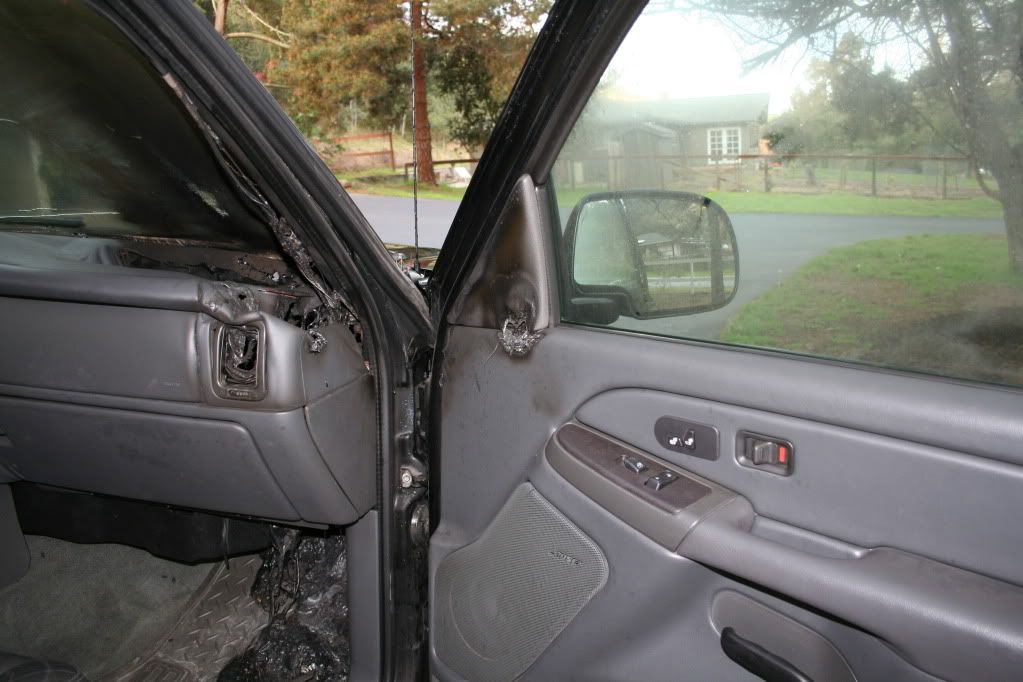 Register today for free or log-in if already registered to remove this ad!