post your caprice! (pic thread)
July 14th, 2015, 7:32 AM
CF Beginner
Join Date: Jul 2015
Posts: 2
Likes: 0
Received 0 Likes on 0 Posts
---
Originally Posted by
MaximGo
Greetings! I'm from Russia. The last autumn I purchased this car, it was a childhood dream. The former owner bought it and wanted to restore, but then changed his mind, left the city and the car was a year under the street (under the canopy). Owner of the car was a lot. According to documents this car in Russia since 1997. Probably I got into an accident, because the hood and front fenders blue inside. For a long time the car is not cared for and now the burden of her restoring will fall on my shoulders. I will try!
Can't say I ever expected to see a Caprice in Russia! Good luck on the restoration! Keep us posted!
July 16th, 2015, 10:45 AM
CF Beginner
Join Date: Mar 2015
Location: Russia. Rovtov-on-Don
Posts: 9
Likes: 0
Received 0 Likes on 0 Posts
July 16th, 2015, 1:35 PM
Former Sponsor
Join Date: Jun 2015
Posts: 11
Likes: 0
Received 0 Likes on 0 Posts
September 16th, 2015, 6:54 PM
CF Beginner
Join Date: Sep 2015
Posts: 2
Likes: 0
Received 0 Likes on 0 Posts
1995 Chevy caprice
---
This is my little red wagon Louise
As of right now she has 68k original miles, all stock, 350cid lt1, I'm the second owner, first was my grandfather who bought it new from Evansville Wisconsin. She is a little rough but I have plans, engine overhaul, new full custom stereo, and a paintjob. This is probably my favorite vehicle GM ever made.
October 8th, 2015, 9:50 AM
---
Originally Posted by
DJ Bino
Bino / Indianapolis, IN
https://youtu.be/xtnUgTnMJ9U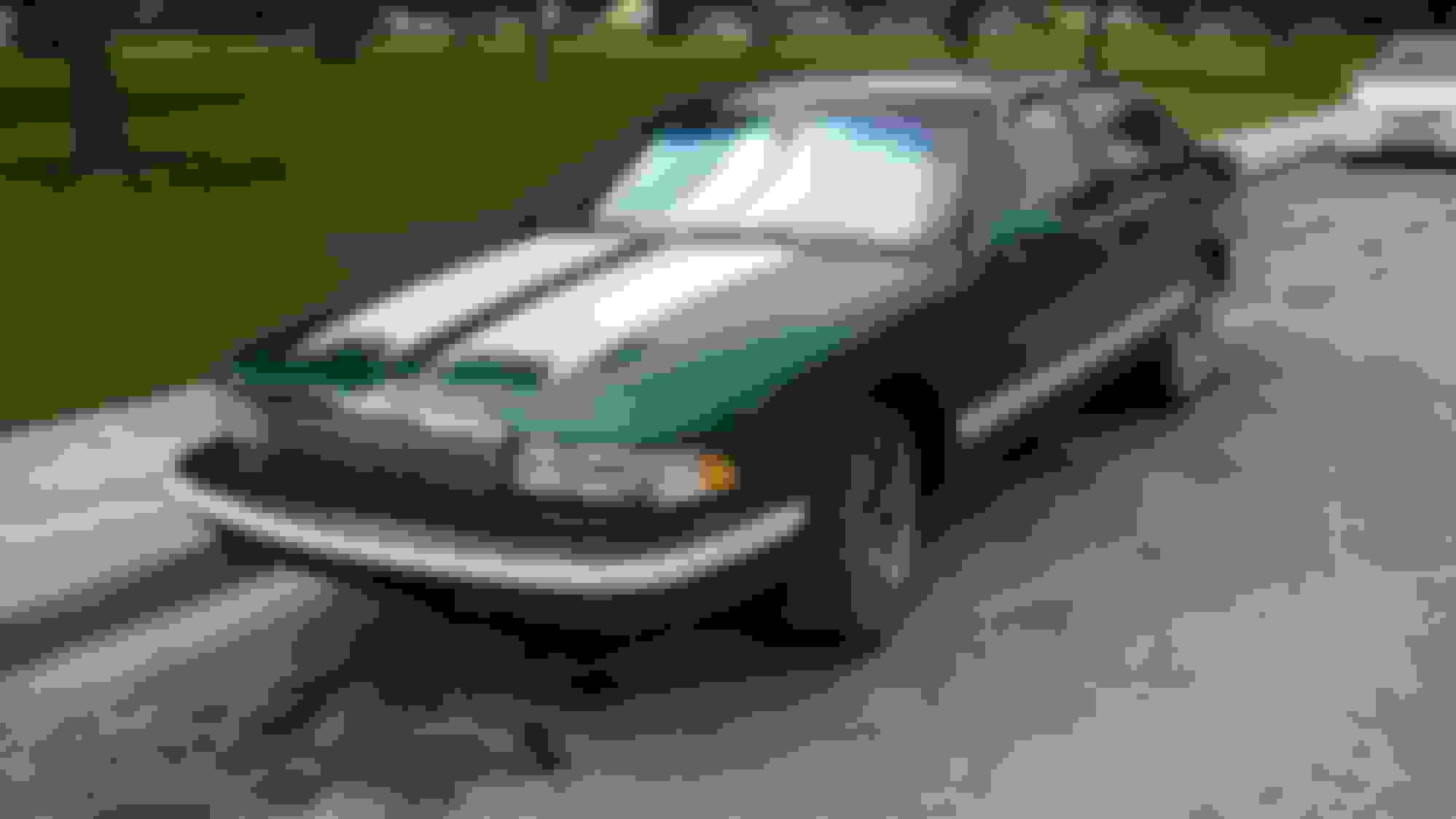 I feel ya
You get another box built??.Tbh you'd be better off with higher grade equip.
October 10th, 2015, 7:21 PM
---
Got some work to do to her,rims,tires,fender,mostly cosmetic but it runs VERY well with plenty of giddy up.I'm 3rd owner.2nd owner being my son but he only put around 300 miles on it.Def happy with it so far except for the squeaky brakes
These were pics when my son had it.
---
Last edited by 93 Caprice 5.7; October 10th, 2015 at

7:30 PM

.