87 GTA 5.7 all stock. Intermittent knock. Not overheating, good oil pressure. Stumped
October 10th, 2012, 4:57 PM
CF Beginner
Join Date: Oct 2012
Posts: 1
Likes: 0
Received 0 Likes on 0 Posts
87 GTA 5.7 all stock. Intermittent knock. Not overheating, good oil pressure. Stumped
---
Hey guys, new here but not really new to the scene. I have a 87 Trans Am GTA bone stock aside from Bosch III injectors and flowmaster exhaust. Got the car from the original owner, sat for 10 years and never ran in the time period.
Got it, redid the whole fuel system and she started right up no problem. Also did the intake gaskets but the top of the base intake was very filthy and alot of dirt got into the valley. I got out as much as I could and ran some oil to try and flush it out.
Had a really bad clogged cat that was causing the engine to get hot extremely fast. Fixed that and all was well. Then shortly after I somehow overfilled the crankcase and the hot temps came back. Resolved that and all was well. At this time it had no exhaust, just a y-pipe, so it was loud. Drove it like this for a few months. Put exhaust on and notice a knock on start up, went away when pressure built up. The car started on a dime so I figured maybe it was starting too quick?
That same time, I could her what sounded like chatter around 2500-3k rpm and it was intermittent. It never got worse or anything. Time went on and right before my birthday I decided to do a big burnout. All went downhill from there. This was August 12th of this year. I've been driving the car since maybe 3-4 times out of the week, very short trips. Anyway here is the video of what the car is currently doing.
Any help would be EXTREMELY appreciated as I'm a ridiculously tight budget and can't even afford to pay attention right now.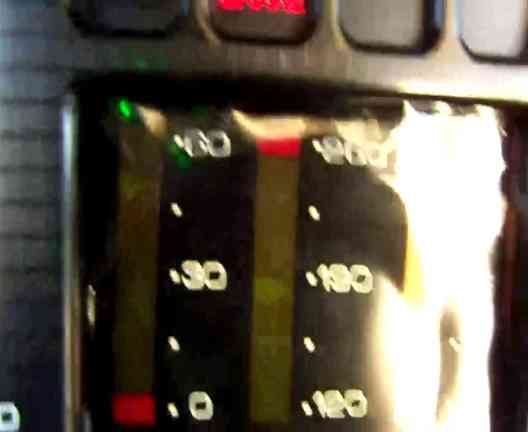 Thread
Thread Starter
Forum
Replies
Last Post
August 23rd, 2015

12:42 PM
September 15th, 2013

7:41 PM
January 9th, 2013

1:15 AM
Silverado & Fullsize Pick-ups