06-10-2009, 03:54 PM
Super Moderator
Professional Mechanic

Join Date: Jan 2008

Posts: 2,571
---
late on the reply, but why do you need the strut off to do a head gasket?
At any rate, Without special tools, I suggest you DO NOT even attemt to get the struts out. They are a cartridge style. If not done properly, not only can you severly hurt yourself or others, it will come apart wil driving.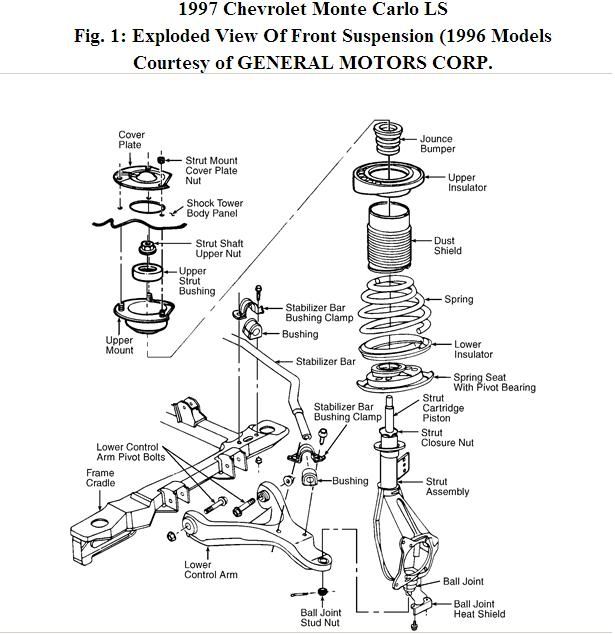 __________________
If you have a question, ask it in the forums. I will no longer be answering questions sent to my email.