how to change oil filter that I can't get off by hand
April 5th, 2019, 10:26 AM
CF Beginner
Join Date: Oct 2016
Posts: 20
Likes: 0
Received 0 Likes on 0 Posts
how to change oil filter that I can't get off by hand
---
2001 Cavalier 2.2 5-speed manual 241K. I have tried everything to get the oil filter off. It has been on there WAY too long. I had tried back in the winter and gave up waiting for warmer weather which has now arrived. I expected to just be able to reach down with my left arm and get it off. That has not happened. I have long skinny arms and I am right handed, which doesn't help.
I can't get it to move at all from the top using either my left arm/hand or right arm/hand. I tried cleaning it off to get a better grip, I have tried gloves and no gloves, I have tried wrapping a rag around my arm so I will stop getting all cut and sliced-up. I then tried to see if getting it from the passenger side wheel area which I didn't want to do (among the many problems I have is a power steering fluid leak from the rack which means I try to avoid turning the wheels to full-lock in either direction) - that also failed. There is no way to reach it with enough of a grip to move it.
So then I made 3 trips to 3 different stores looking for a cup-type filter wrench that would fit (first 2 stores either didn't have the right size or only had filter wrenches that wouldn't fit or work due to lack of room or clearance). So I finally got one that fit on the FRAM filter in the store for my car that has the black textured grip thing around the top. I thought I was going to finally be able to get it off. Wrong. Instead, it just slips around the non-textured, smooth metal canister top section of the filter instead of gripping it. The one that is on there is an AC Delco and the filter am putting on also lacks the black textured gripping stuff.
Parameters: I can't raise the car. I don't have jack stands or anything other than the spare tire jack from the trunk. I also don't have ramps so this must be done without raising the car. I spent about 2 hours looking at that filter but gave up because there isn't enough to grab onto to twist it off. And I am at a loss about what type of wrench to try since the cup type that is supposed to fit doesn't and like I wrote - the other types - the strap kind or the big jaws type do not appear to be able to fit anywhere from the direction I have to come in from.
April 5th, 2019, 1:19 PM
I'm here for the party
Join Date: Feb 2019
Location: Maryland
Posts: 739
Likes: 0
Received 0 Likes on 0 Posts
---
this is the style that i have. works wonders and fits all filters, you can find them at parts stores and walmart. . the tighter you try to turn the filter the tighter it grips it. ive demolished filters before with this thing but its always gotten them off. but why not buy some ramps or something? can you reach the drain bolt?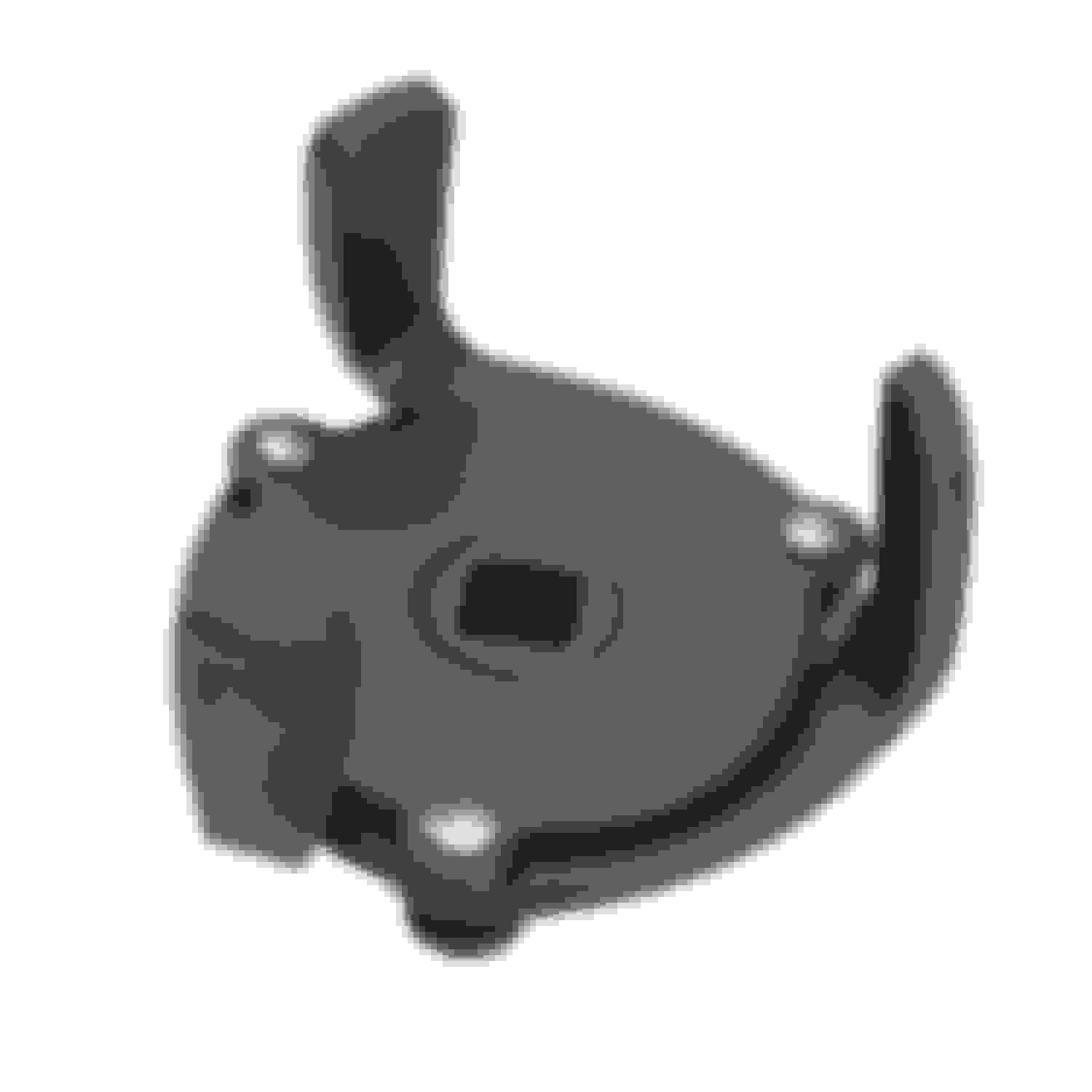 https://www.walmart.com/ip/Hyper-Tou...lspartner=wlpa
April 6th, 2019, 10:36 AM
CF Active Member
Join Date: Dec 2018
Location: Virginia
Posts: 103
Likes: 0
Received 0 Likes on 0 Posts
---
Had a similar problem with my daugher's car - a 2012 Hyundai Sonata. Couldn't get the oil filter off even though I had it up on ramps and tried a couple of different filter wrenches. Access was limited - couldn't get a long handled filter wrench on it to apply the necessary torque. Ended up having her surrender it to a shop.

Only suggestion I would have is to punch a screwdriver into the side of the filter and use the handle to turn it. Of course, this is messy and once you punch the screwdriver into the filter you are more or less committed to the project. This only works if there is adequate access.

For future projects I suggest investing in a set of ramps and/or hydraulic jack and jack stands. They'll pay for themselves over time. The ramps I have are 30 years old - My Dad bought them for me. I've used them countless times. I also have a hydraulic jack (2 tons) and a couple of jack stands.

Bought the wife a '14 Equinox to replace the wife's '10 Journey (totaled on black ice last December). First oil change was at Firestone. The last one I found out the 2.4L does not have the traditional spin on oil filter. It has a filter cartridge that's replaced from the top. Only now I have to purchase a special socket to remove the oil filter cover. Arrrgh! None of the wrenches I have worked - limited access and I thought I had a big enough socket, but apparently not. I like the idea of the filter cartridge, but the implementation is much to be desired.
April 7th, 2019, 8:36 AM
CF Beginner
Join Date: Oct 2016
Posts: 20
Likes: 0
Received 0 Likes on 0 Posts
---
So I went back to the store to get a different kind of filter and while I was there decided to test out the kind I had already got on several different brands which all fit my car to find out why some worked and some didn't Anyway, while doing that, realized - by accident - that when I got the cup style one stuck by mis-aligning the flutes intentionally, the thing got stuck on there so badly I had to slam them on the floor to get them separated. So I figured I would use this not-what-was-intended method to see if it worked on my car - and sure enough it did.

Thanks for the replies.