Using a plastic pry bar, remove the upper door trim around the mirror adjuster, or the tweeter on the premium system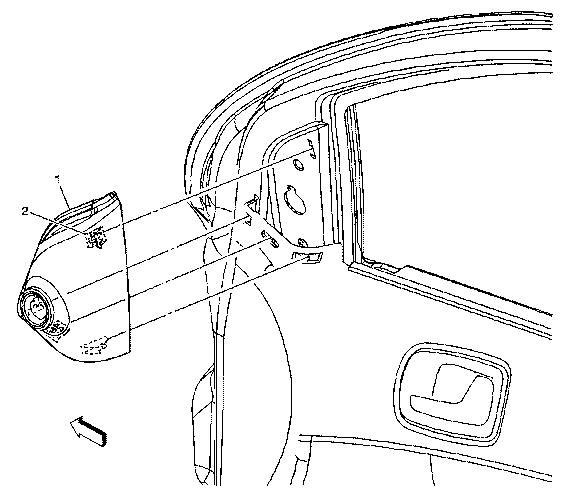 Using a window crank removal tool, take off the windwo crank(if equipped)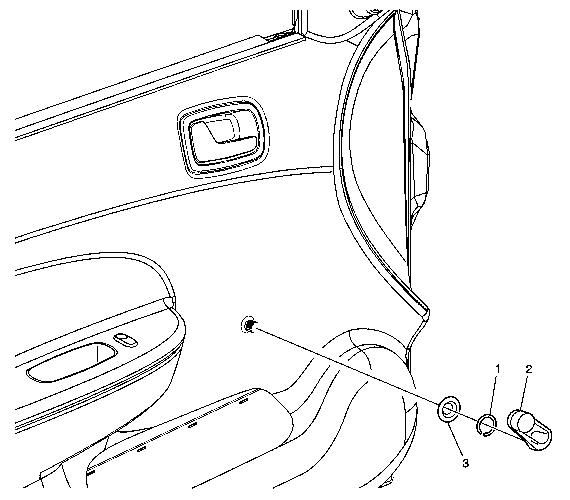 Using a small pick, pull the small access panel out of the armrest. there are 2 phillips under there. Remove the screws, lift up on the rear end of the panel, then disconnect the wiring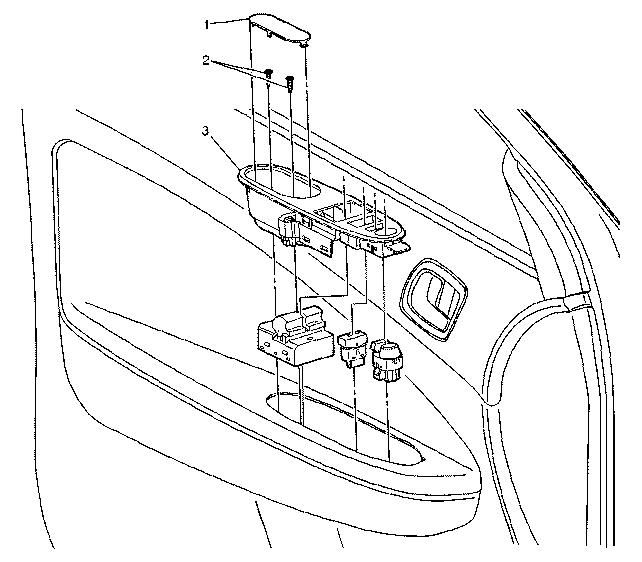 Using the pick again, remove the access panel from behind the door handle. There is one phillips screw in there.
Do not remove the door handle at this time, just the screw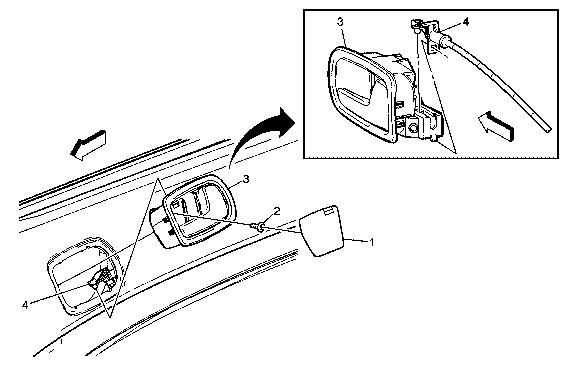 On the outer edge of the door, there are two push pins. Remove the inner pin, then pull the outer piece out.
Next, get the plastic pry bar underneath the door skin and pull out to release the clips. Once all the clips are off, lift the door skin straight up. Once you've cleared the lock rod, remove the cable from the backside of the door handle. There is just a tab that you have to put a little pressure on to release it.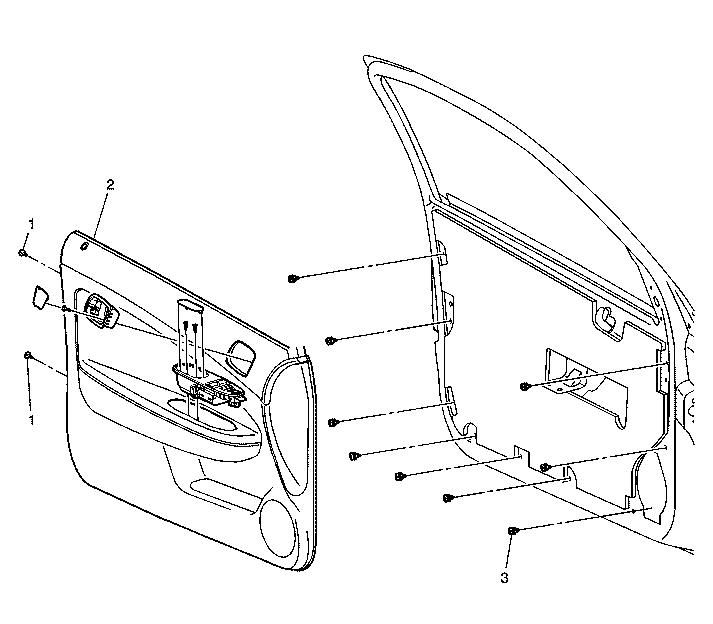 Once the door skin is off, remove the speaker by removeing the 7mm bolt holding it in.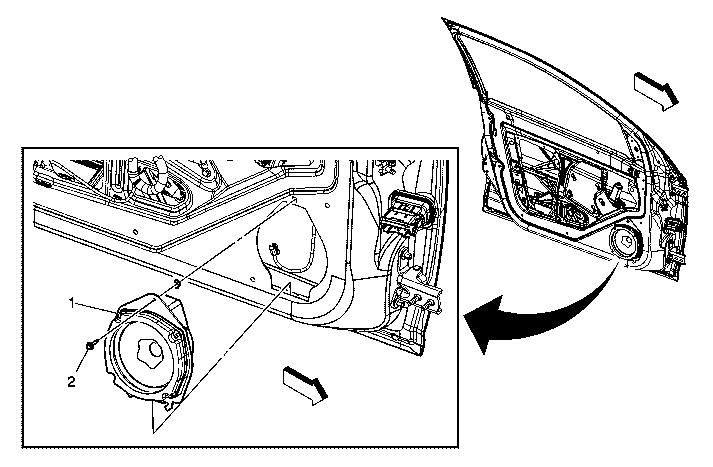 The front and rear doors are roughly the same so if you can do one, you can do the other